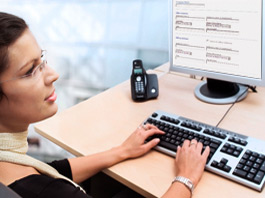 Enrollment
Step 1 - Prior to completing the form please contact your central station to determine whether they are enrolled as a master reseller of Connect 24 services. If they are a reseller, please contact them directly to enroll otherwise proceed to step 2.
Step 2 - Please Provide a 5 digits dealer number if you're already existed Connect24 dealer.
Step 3 - Please complete the following form to initiate enrollment with Connect 24. Please note that all fields are mandatory unless indicated otherwise.